At Foundry Wealth Advisors, we view wealth management differently.
To us, it's not only about investing your money.  It's about investing in a relationship.
Redefining wealth management means we really get to know our clients, their businesses and their needs – and that we:
Take a bird's-eye view of your financial picture.
Ask the right questions.
And work hard to help you understand the issues and risks you face.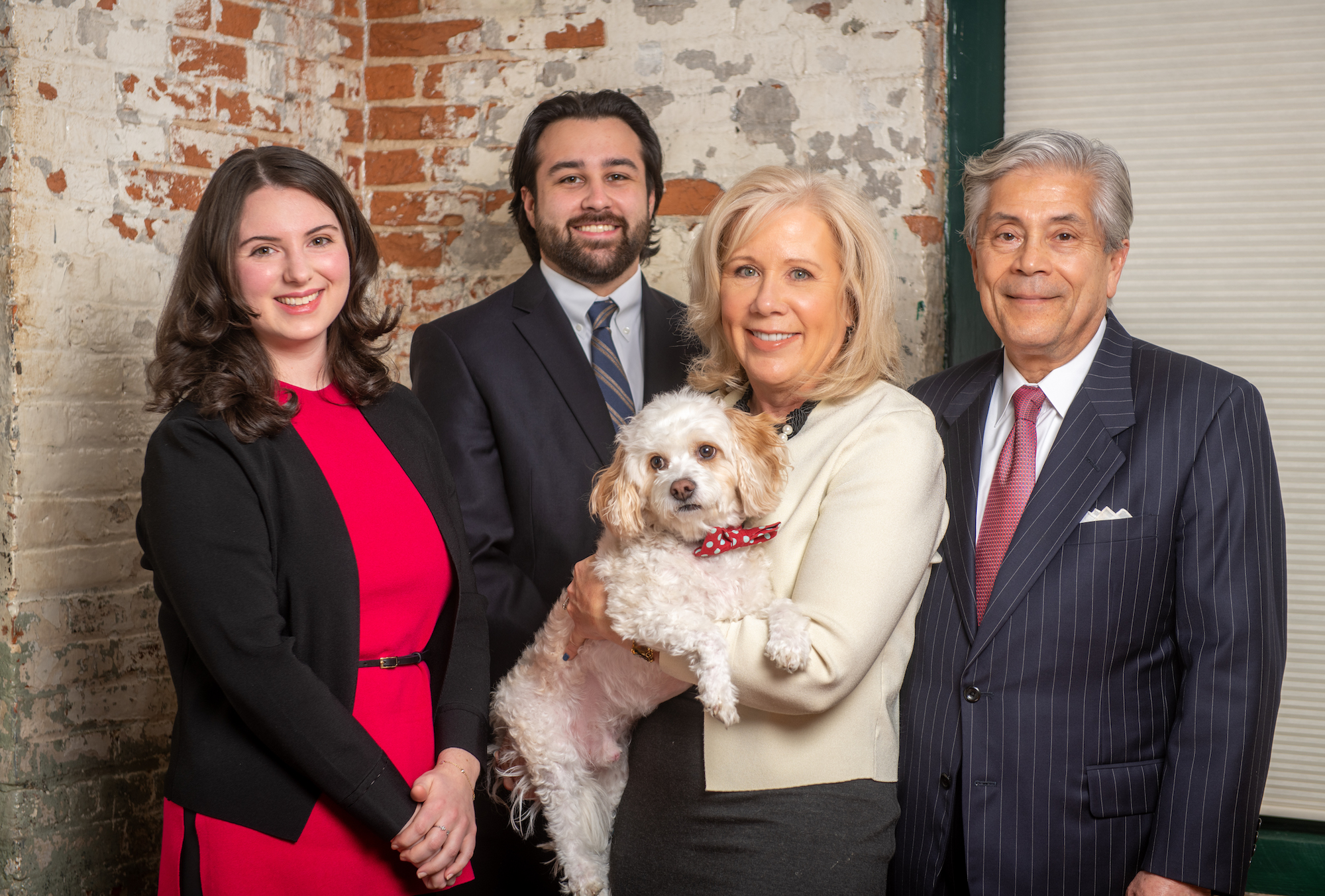 Doing all of this allows us to deliver more thoughtful and tailored, long-term strategies for managing your risk, capitalizing on your opportunities, providing for your family and realizing your dreams.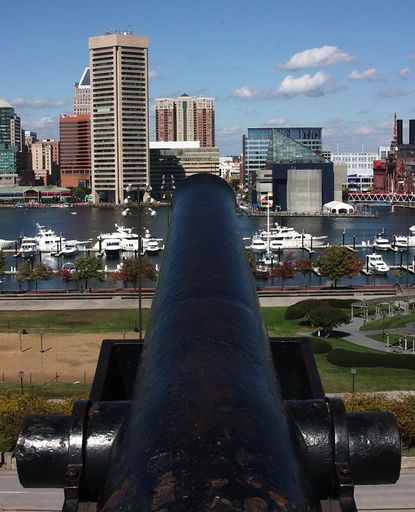 Our clients call us their financial "therapists" or their "personal CFOs," but no matter how they describe us, it's clear they're experiencing a different way of working.
Here are just a few ways we've redefined wealth management:
We deliver the resources of a large firm, but we develop your plan in a more personal way: Our strategic alliances allow us to bring you big-picture solutions, while our structure allows us to be nimble and to offer unusually personal service and highly customized plans.
We act not only as your advisor, but also as your advocate: Devising a comprehensive wealth management plan involves working as a team with your attorneys, accountants and other professionals. We take on coordinating the entire effort to make sure your needs are translated in a way that generates the best possible results.
We trade complication for clarity: Typically, our clients hold accounts with a variety of money managers as part of a single portfolio and, as a result, they receive multiple statements monthly and don't benefit from a big-picture view. We have the technology to provide consolidated performance reports from all of your accounts on all platforms, showing you changes in market value as well is in your total net worth.
We are affiliated with only the most reputable firms, so you can access their expertise, too: We're committed to providing you with sophisticated and cutting-edge solutions. Therefore, we've made the decision to work only with those firms that can provide us with the resources necessary to accomplish this. For example:
We have chosen Charles Schwab and Company as the custodian of our clients' investment assets because of their excellent reputation and financial strength.
And our difference doesn't end there.
By remaining in continual contact and checking frequently, we are able to achieve the type of working relationship where there are no surprises – which means our clients are able to make more informed decisions in achieving their goals.
WHO WE ARE
Foundry Wealth Advisors