The atmosphere at Foundry Wealth Advisors is one of camaraderie and collaboration. Our people work together intensely, giving you a top-to-bottom, big picture perspective.
Committed to Community
At Foundry Wealth Advisors, we take our responsibility to our community seriously, too.
For years, Don and Marianne have made a priority of giving back to the Baltimore area. Not only do we commit to investing a percentage of our profits back into the community, we've been active leaders as well as volunteers for a variety of causes that empower children, help the underserved and promote economic development.
The organizations we've supported include: United Way of Central Maryland, the American Heart Association, Marian House, The Journey Home, Habitat for Humanity Susquehanna, The Leukemia & Lymphoma Society, and RASAC's Young Women's Scholarship.
The location of our corporate headquarters also underscores our commitment to the Baltimore region. We're pleased to provide jobs and support the city's economy from our space in the Foundry on Fort, an historic 1860s-era foundry converted into office and retail space in the emerging Locust Point area of Baltimore, just blocks from historic Fort McHenry.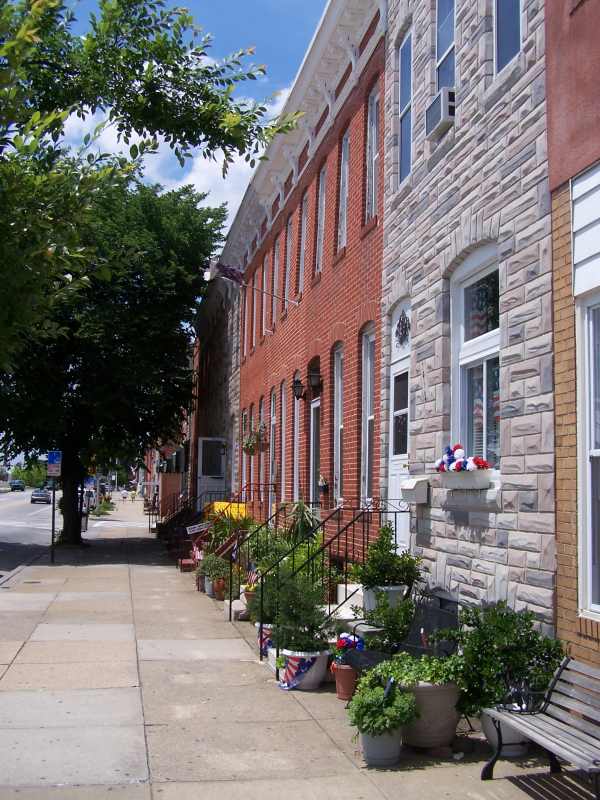 INCREASE YOUR KNOWLEDGE
Foundry Blog